9-Point Checklist To Book A Low Budget Family Vacation To Andaman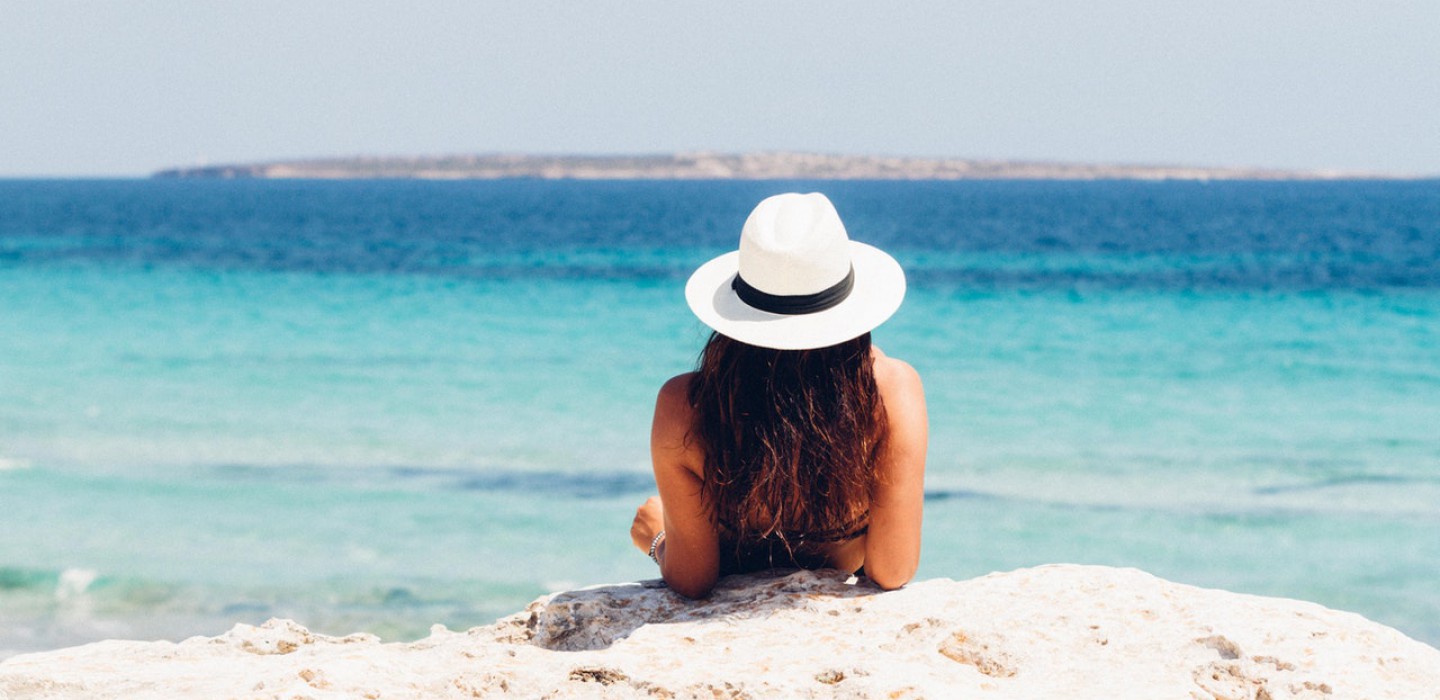 When you talk of vacations, people immediately think of big expenses. You can have dirt cheap vacations if you plan them well. The idea is to cut out the extravagant spending and yet, have a wonderful time. Here are some ideas about how you can have a terrific beach vacation for the family in a fabulous place. Yes, it is the Andaman and Nicobar Island Holiday trip made to thrill you.
Importance of Planning the Low Budget Family Vacation To Andaman
Chalk out the itinerary because that is the key to the low budget family vacation to Andaman. Consult your tour organizer on the time you remain at the hotel and when you will be out visiting. Keep a note of this as this will help you keep a check on the expenses.
You deserve the best Andaman tour packages
Book from our large collection of Andaman tour packages. From budget to Luxury, we have it all. Book from a genuine tour operator of Andaman and be safe.
Book Now
9 Tips To Book a Low Budget Family Vacation To Andaman & Nicobar Islands
Vacations are a fun time and the excitement lies in visiting a new place and doing new things. This year go on an exotic beach vacation to a place with plenty of water and stretches of white sand. Go to the Andaman and Nicobar islands and have the best time you ever had.
Of course, it takes some planning and if do this well, you will come back with lovely memories. You will have plenty of precious photographs and videos that will live forever with you!
1. Advance booking for the flight ticket
First thing to do while you are planning your low budget family vacation to Andaman and Nicobar islands is to book your flight tickets well ahead of time. The reason is that the prices of the ticket become more when you do not give yourself enough time. If you book the flight ticket for tomorrow, it will cost more than if you book it for the next week. Also, this gives you plenty of leeways to make changes to the vacation program.
In most cases, if you cancel your ticket or tour program 20-30 days ahead of the booking date, you do not lose any money. You can then choose a new date for your tour without losing money.
2. Use the services of a local tour operator
Most of the local tour operators in Andaman have the best deals - the hotel stay, and the sights tour. The tour operators have the cheapest deals that take you through the entire low budget family vacation to Andaman without a hitch and lets you do the best things.
Their professional touch will help you because they have done it hundreds of times and so the error margin is very low. You can go through the tour itinerary with precision and at the least cost.
3. Plan day trips from Port Blair
The best plan is to stay at Port Blair and make day trips to Havelock and Neil Island. You must visit Havelock Island and see the most beautiful beach in Asia - Radhanagar beach. Put aside 3-4 nights stay at Port Blair.
You can stay one night at Havelock Island and one night at Neil Island. From Havelock island, you can go to Neil Island. There is a ferry to take you there.
This is a lush green island with tropical forests. You can spend time on the picturesque beaches of Lakshmanpur, Sitapur, and Bharatpur. If you have time and your budget allows you, make a trip to the Limestone caves on the Baratang island trip.
4. Opt for Non AC car travel
The Andaman tour package comes with options such as Deluxe, Standard, and Cost Saver Package. You have to specify that you want the Cost Saver Package. The distance is hardly more than 10-20 minutes between most of the destinations and the hotel.
You will be there before you know it or feel the heat. Also, you get to enjoy the pleasure of the open air on your face as this will invigorate you on your holiday.
5. Pick May for your beach holiday
This is the best time of the year for travelers who are looking for a low budget vacation to Andaman. You have rains from June to September. During May, the beach is perfect, the hotel rates are lower, and there is no rain to spoil your vacation.
From October to January, the hotels will have lots of crowds and the rates will be more. Also, the sea is calm during the February-May period that helps you indulge in swimming or scuba diving without any disturbances. So, you must choose your vacation between February and May.
6. Pick 2-star hotels and shared boats
There is wisdom in doing this. The difference in service and facilities between the 2-star and the 3-star hotels is not much. The cost is and so if you pick the 2-star hotel, you will get almost the same facility for a much lower rate.
Also, you might make a good choice if you pick North Bay instead of Elephant Beach as the rates are much lower. When you go to Havelock jetty from Elephant Beach, use shared boats. It will cost only 700-800 INR whereas, if you use a private speedboat, it will cost 3000 INR. The fare, in both cases, includes fees for the guide and snorkeling charges.
Read more: Everything You Must Know About Snorkeling in Andaman
7. Book flights that arrive early
If you planning to visit Havelock during your low budget family vacation to Andaman and you arrive before 11 AM, you can go straight to Havelock and stay there. This saves you a day and money. From there, you can make your trip forward to Neil Island and to Port Blair.
8. Choose snorkeling over scuba diving
If you want to indulge in water sports activity, choose snorkeling over scuba diving. Scuba diving costs upward of 3500 INR per person while snorkeling will only cost 400-800 INR. Depending on whether you want underwater photography or not the price will go up or remain low.
9. Pick the right booking options
When you book yourself into the hotel, they will ask what type of plan you want. This refers to the meals you will have and this is the way to choose your plan.
AP: American Plan - Room booking and you have all meals - Breakfast, Lunch, and Dinner.
MAP: Modified American Plan - Room booking and you have Breakfast and one major meal alone.
CP: Continental Plan - Room booking and you have Breakfast alone.
EP: European Plan - Room booking alone without any meals.
It is wise not to book AP or MAP plans. Depending on your low budget family tour itinerary, you might stay away from the hotel and so eat elsewhere. Check with your tour operator first on how often you will eat at the hotel and then select the plan.
Enjoy your vacation to Andaman islands on a budget and bring those memories back in the form of photographs. You can inspire your friends to have a similar trip.