Couple Photography in Andaman Islands
When you are visiting Andaman and Nicobar Islands, the one thing you most want are- photographs. And, when you are there with your significant other, you need someone to click your pictures together and make a memory of it. Well, there couldn't be a better place filled with so much scenic beauty as in Andaman. So, if you are lucky enough to get here, get luckier by getting your pictures clicked.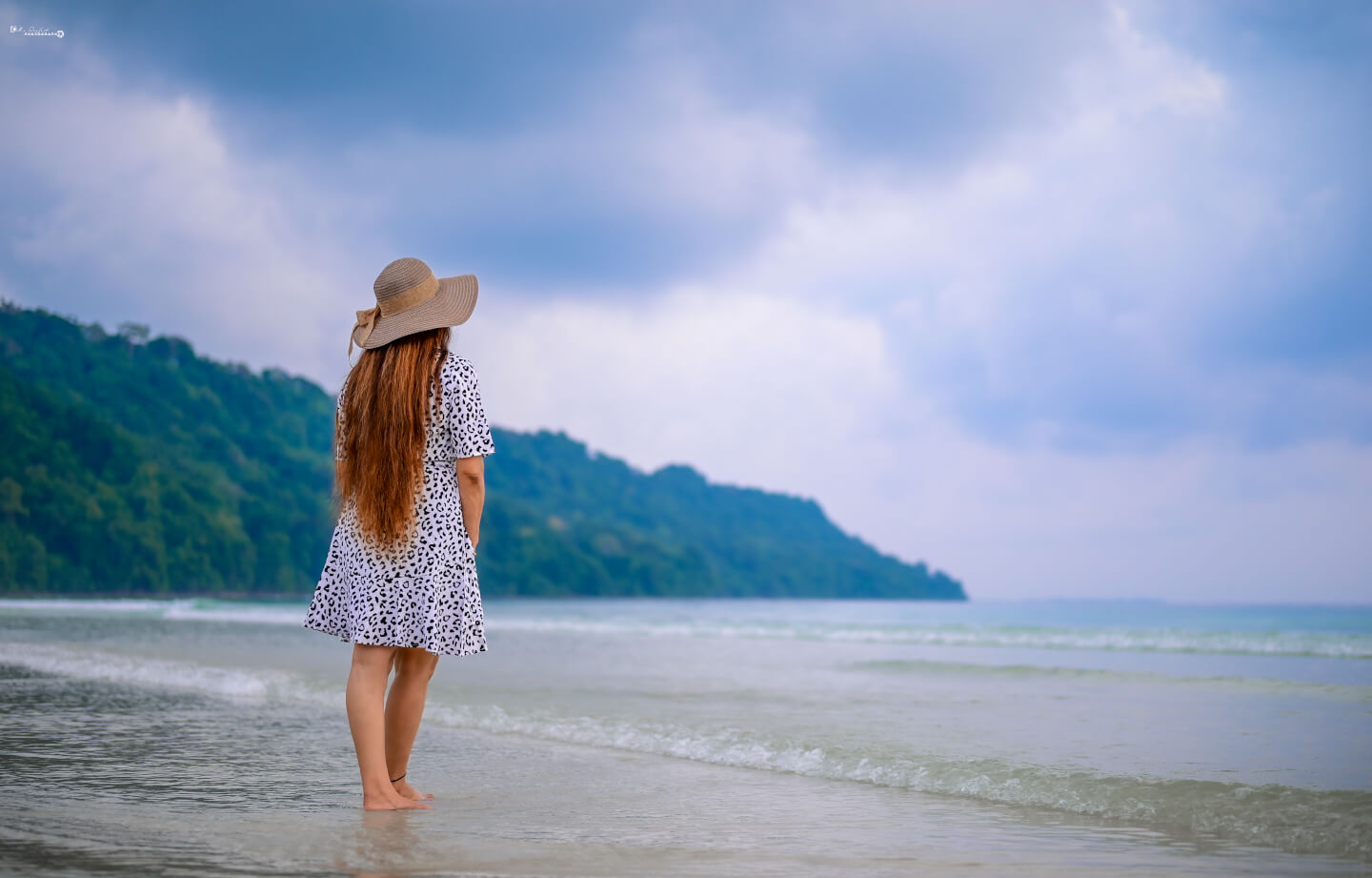 There are so many amazing photographic locations in Andaman. The best of them are as follows:-
Photographic destinations
In Havelock Island:-
Radhanagar Beach Sunset and the flora around it it.
Underwater images among the corals and the beautiful fishes
Around the turquoise beach water.
For photography at Havelock Island, you can contact Mr. Sudhakar (+91 95318 35954), he is a brilliant photographer, he knows different ways to interpret what he is seeing and conveys those interpretations into beautiful and meaningful photographs. Sudhakar has an eye for details which makes him great photographer.
The following are his fixed packages
1 hr shoot at radhanagar ( 30 to 40 photos=10 edit ) ₹ 2500
1:30 hr shoot at radhanagar ( 60 to 70 photos = 15 edit) ₹ 3500
2 hr shoot at radhanagar( forest beach and sunset ( 100 photos = 20 edit) ₹ 5000
Cinematic videography ₹12000
Candle light dinner photography (35 photos ,1 Reels ) ₹3000
1:30 hr shoot at kalapathar (sunrise)(40-50 photos = 15 edit) ₹ 3000
In Port Blair:-
Carbyns Cove beach during sunrise
Mount Harriet with a view of both North Bay Island and Ross Island
Sunset at Chidiatapu
The panaromic ride to Red Skin Island
Neil island:-
Sunset at Laxmanpur Beach
Natural Rock Formation
Photographers in Andaman Island:
The Photographers are found mainly in Port Blair, however, in case you wish to do a photoshoot in Havelock or Neil Island then that is possible. The above mentioned places are among the best places for photographs. But, Couples mostly prefer Havelock Island as their photograph destination. The couples prefer to have a photo shoot at Radhanagar Beach or by the beach side resorts. Andaman Islands is a gift to photographic memories and should not be missed.
What to expect when you hire a photographer?
Almost everything is included when you hire a photographer in Andaman. It includes Camera Cost, Photographers Charge, Editing, Equipments and Extra Prop. Soft copies of the photographs will be provided.


In the age where Instagram and Facebook rules the social media circles, photographs at amazing destinations are a must and for couples, this is no less than a heaven. A heavenly destination that brings at your feet scenic moments with your partners that you will never forget.